Mastermind group for entrepreneurs facilitated by Paul C Bellows exists for like-minded, non-competing business owners to share and help each other with issues and challenges with complete transparency, humility, and vulnerability.
MY GROUP
I have launched an Entrepreneurial Mastermind Group for bold, driven and exit-minded business owners who wanted to embrace the benefits of a peer-to-peer advisory group.
PROFESSIONALS GONE WILD
For smaller business owners and sole proprietors looking to increase revenue, profit, and impact while working less.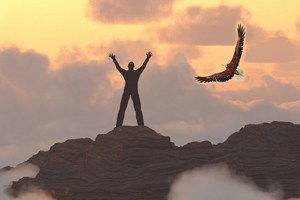 SOARING EAGLES
For businesses looking to soar as visionary entrepreneurs with an eye toward continued growth, maximum value, and successful exit.
MASTERMIND FOR ENTREPRENEURS
Business owners are creative and hardworking but not always the most patient people. We don't have any time to waste and we don't always seek wisdom from other entrepreneurs or advisers in a timely manner. Moreover, finding other people who both share similar responsibilities to us and we can trust can be a daunting task. So how do we find time to improve while managing employees, customers, cash flow, marketing and so much more? If you can relate, you would benefit from a mastermind group.
In this group, we leverage the brains, experiences and talents of other business owners and entrepreneurs just like ourselves. Run by a proven coach and trained facilitator, high performing peer advisory groups meet regularly and dig deep into personal and professional issues that are blocking you or your organization from moving to the next level. The leading global advisory group (Vistage International) with over 23,000 members, claims that their members grew 2.2 times faster than average small and midsize U.S. businesses.
My own experience as a member and facilitator of mastermind groups tells me that these results are real. I have witnessed enormous leadership growth, massive jumps in sales and profit, new successful businesses and ideas launched, and even a marriage between two members! It works because a committed group of experienced business leaders, who have no other agenda except to help you, can help you achieve and become anything. At the end of the day, one smart advisor can inspire and assist you with strategy and leadership, but nothing is better than ten to fifteen other "coaches" brainstorming on your behalf.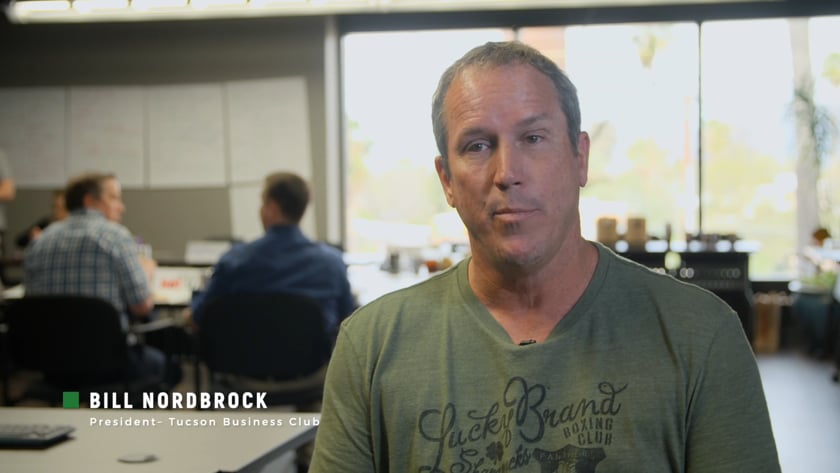 "We got about 10-12 business owners that are using their collective experience to solve problems, share ideas and best practices. And I will tell you what, the power of collective thought when you are solving problems and trying to develop solutions gives you a "Quantum Leap" – way better than you could ever do it on your own."  … Bill Norbrock 
I conduct mastermind groups for business owners and leaders who are looking to grow strategically, solve real problems with real solutions, and support other similar sized businesses.