STRATEGIC PLANNING RETREATS
I facilitate strategic planning and team building retreats for groups of entrepreneurs, executives and boards of directors who are committed to transformation and identifying new strategies and goals. These planning sessions can occur over a few hours or multiple days.
CREATING STRATEGIC ENVIRONMENTS
By clearly understanding your goals and needs I help create strategic environments for planning retreats that enhance creativity, inspiration and dialogue with the goal of transforming organizations and teams.
Strategic planning retreats are unique settings to create a leap forward in a very short time. Extracting an operational, management or advisory team out of their work environment is a powerful way to plan, build strong relationships, prioritize action steps, and generate improved results.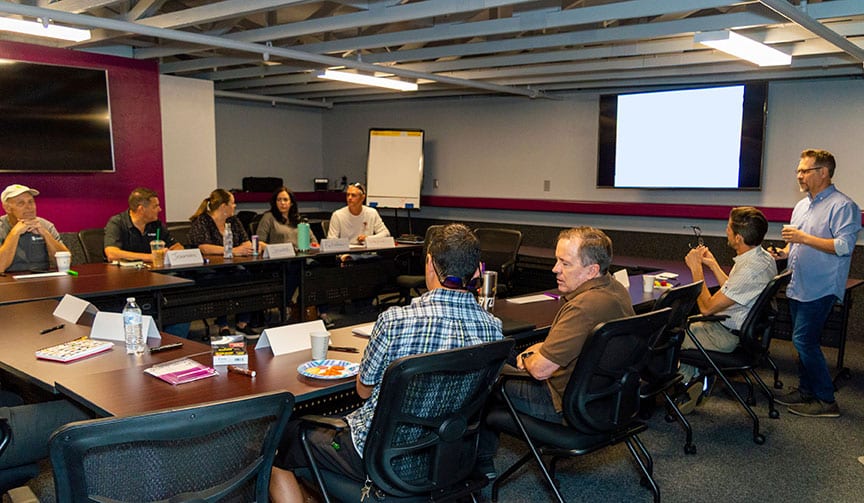 CUSTOMIZED PLANNING RETREATS
Depending on the objectives of your organization, I can facilitate a customized program for your planning retreat to address your
specific issues using one or more of the following topics:
STRATEGY, BUSINESS FUNDAMENTALS, AND GOAL PLANNING:
MARKET AND SALES STRATEGY:
SOCIAL ENTREPRENEURSHIP AND GREEN STRATEGIES:
MERGERS & ACQUISITIONS PLANNING RETREATS:
I facilitate transformational planning retreats with all types of businesses, non-profits and teams around the world.